Just found a new website that gives users an easy way to create fake Siri screenshots.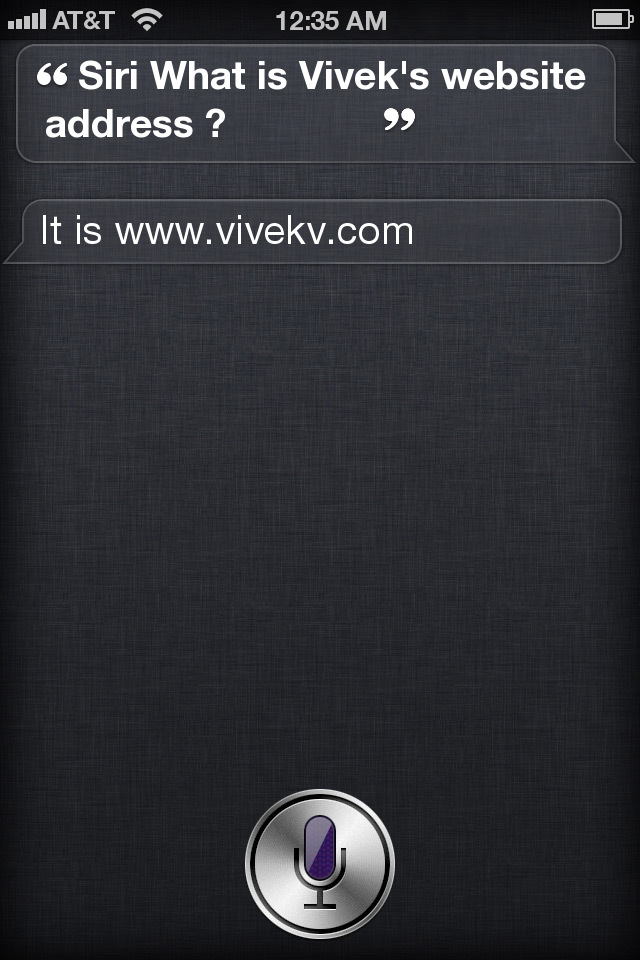 iFakeSiri is made by the same folks as iFakeText, an iPhone text message generator.
To generate your own funny conversations, goto the website, select your operator and post the conversation in the correct format. You will also be able to get direct link to the generated image from there.
Try it and create a funny conversation. Be sure to let me know!